The Shanghai Music Show Vines Music booth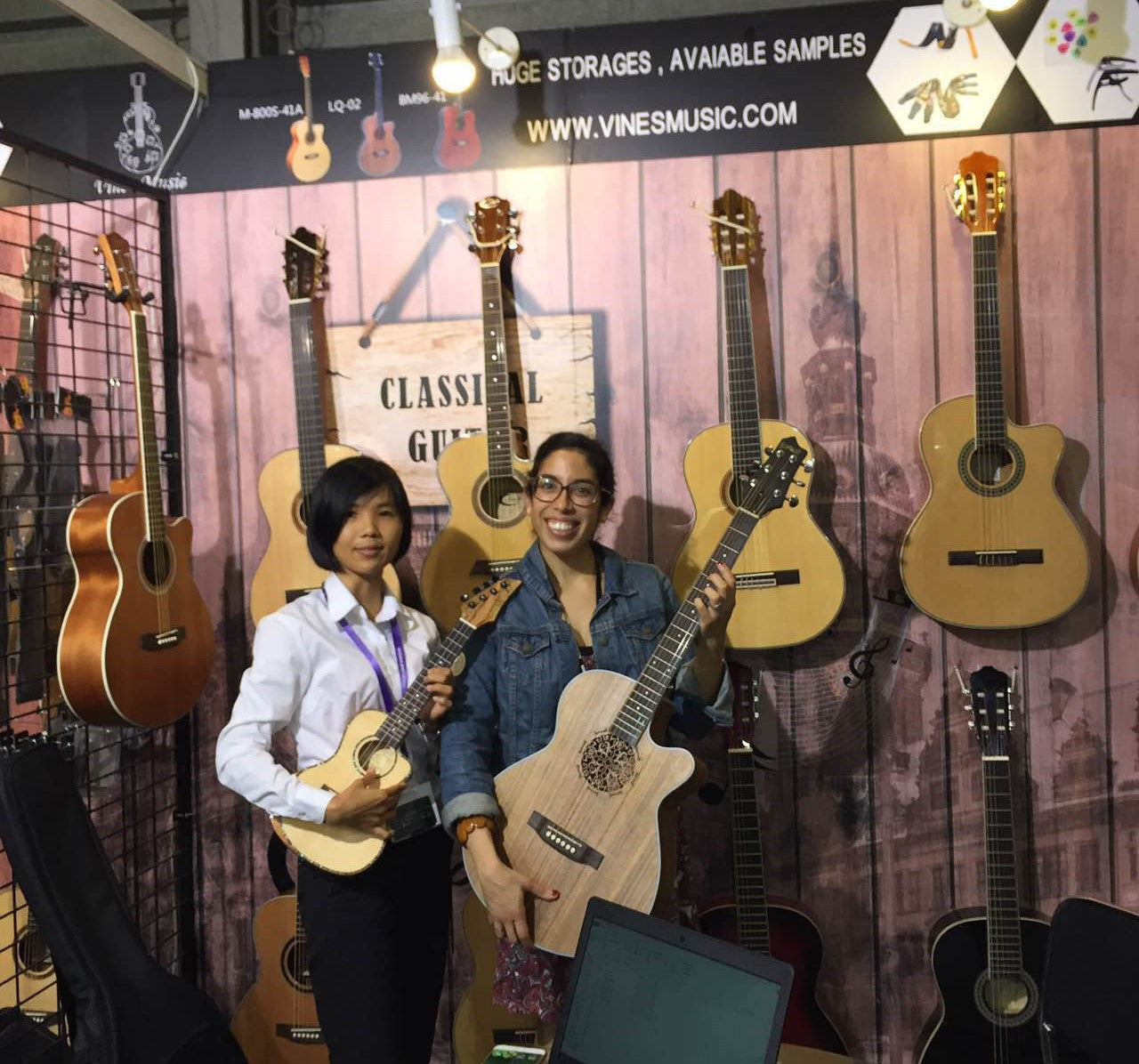 We met with Janet from Vines Music. She showed the guitars her company handcrafts with precision and care. It was nice to meet Janet and get information on Vines Music and their products.


Blog courtesy of Gemm Piano Supply
© Copyright material is presented for viewing purposes only, and is not intended for copying or publication unless authorized by Gemm Enterprises INC.